Revi is a collection of three different stickers, born from and for Rendi visivo, namely Make visual.

sold out ︎
---






The project focuses on ONU Goal 12. Establish sustainable consumption and production patterns. Through the work it was necessary to raise awareness on consumption and waste. The project was carried out through the development of receipts, with thermal printing.
Posters A1 and A2 are available.


---







1967 was a project realized in collaboration with Zeno serigrafia for a limited edition of T-shirts. The idea was born from the song by Luigi Tenco, Hello love hello: a going, a return, if it rains or the sun is shining, and on a nice day, say enough and go away.

sold out ︎
---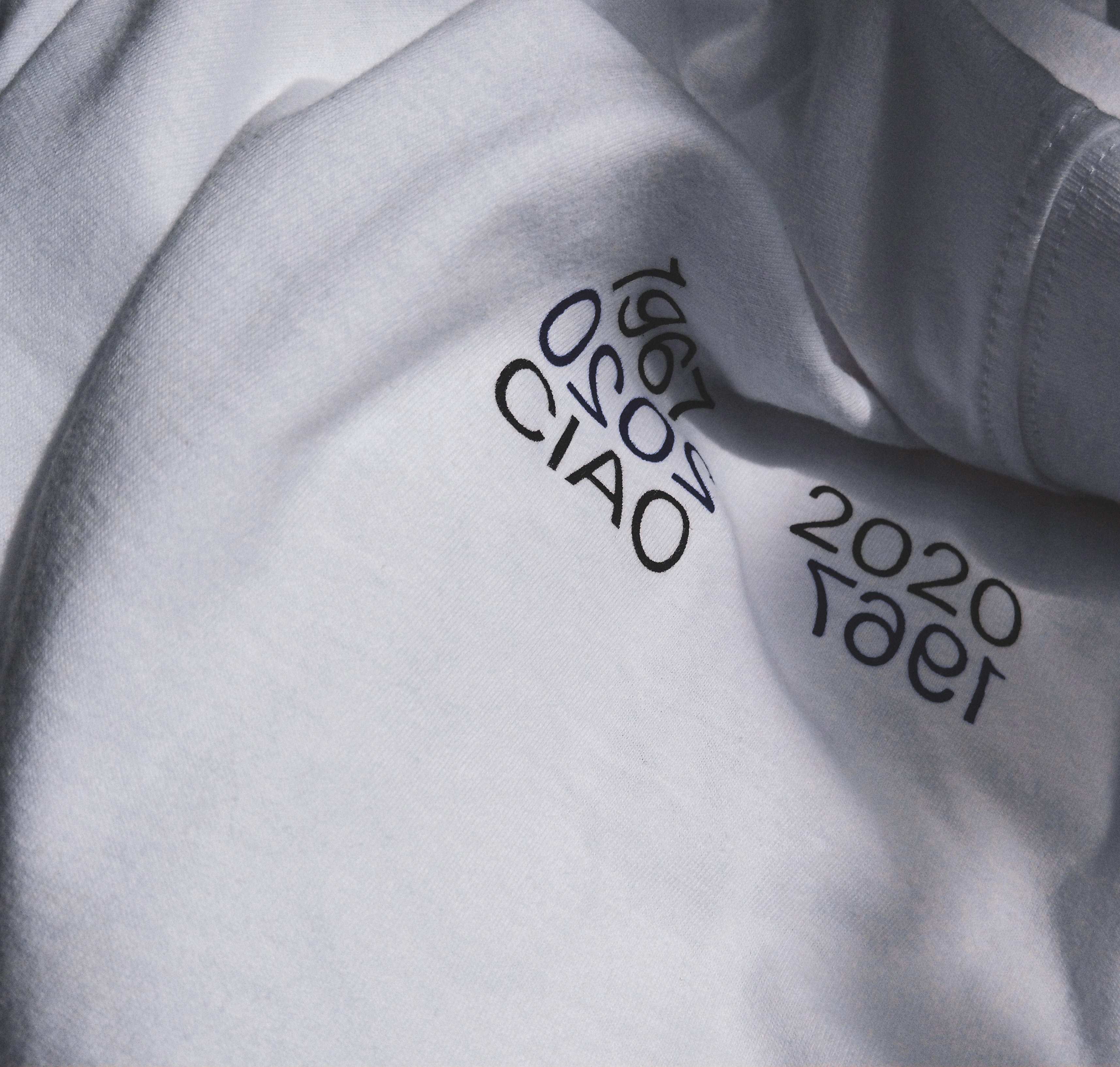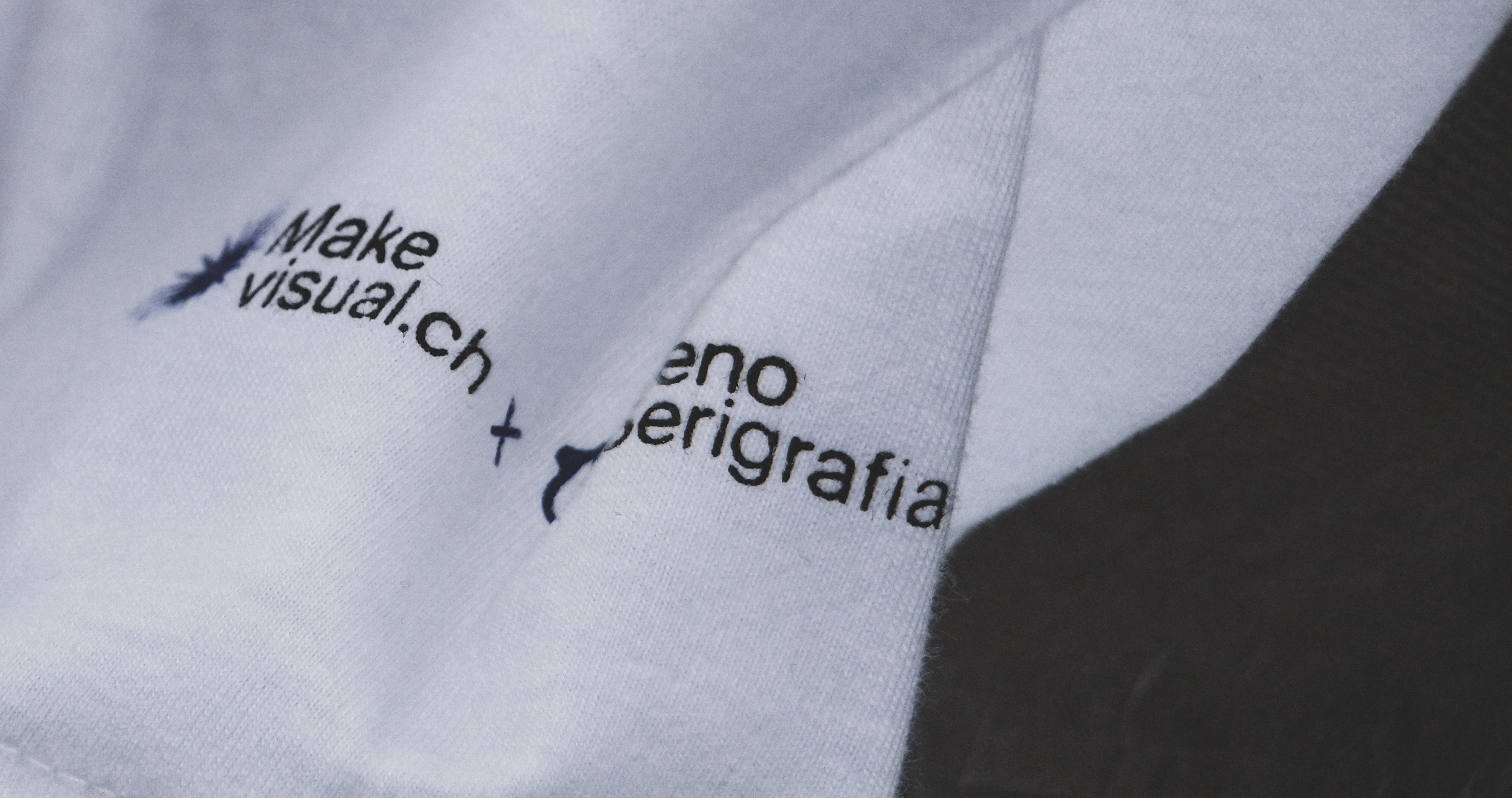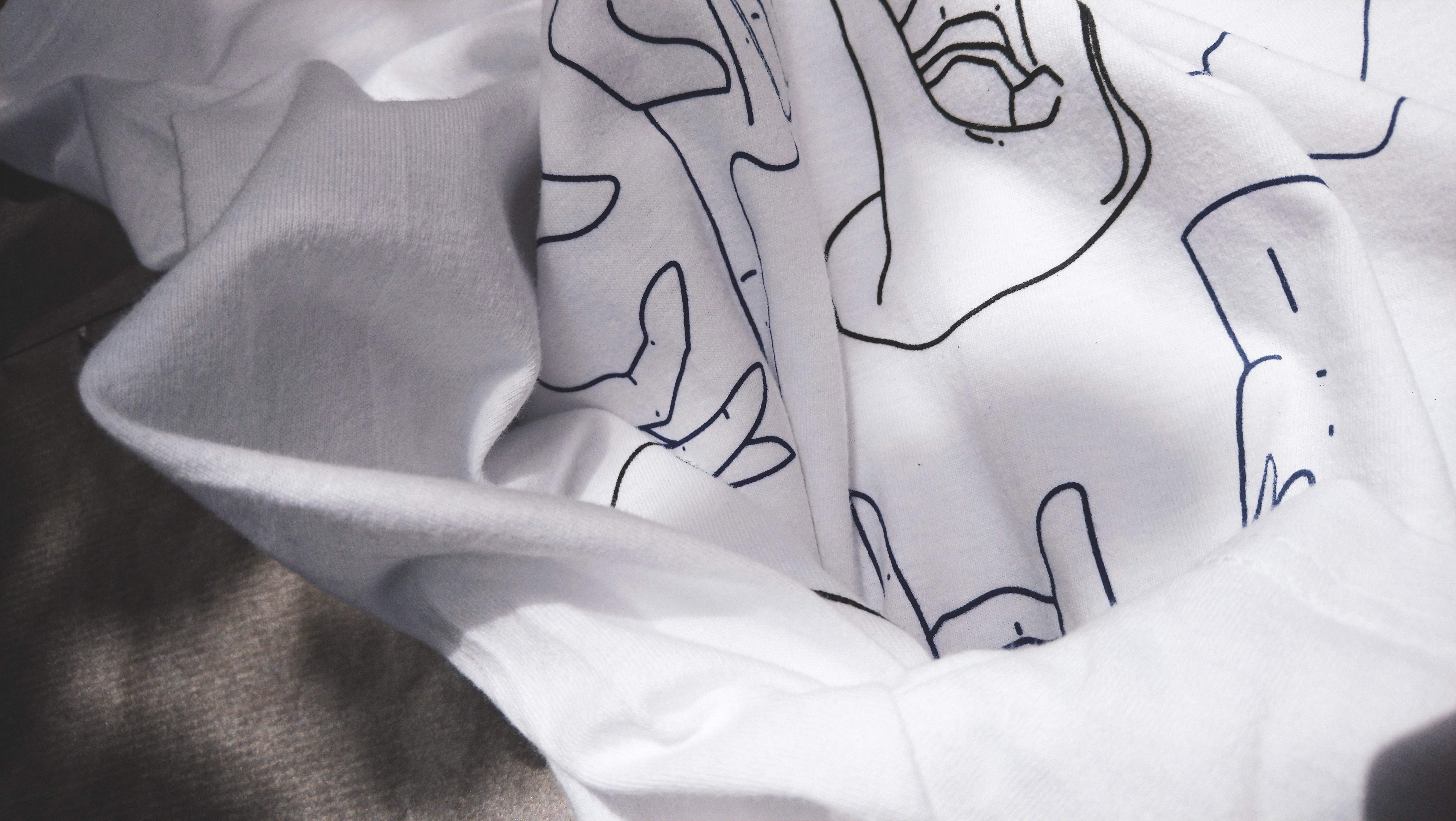 Visioni plastiche is my first collection of texts and poems. It is the fleeting expression of living moments. The zine was made in very few pieces, and is sometimes reprinted.


---